Facial beauty is an intriguing blend of symmetry, balance, and harmony. While standards of attractiveness are often subjective and intertwined with cultural norms, personal preferences, and social conditioning, there's compelling evidence in both anthropology and biology demonstrating universal components of attractiveness that traverse cultural lines. One such aspect often talked about is the attractive male face, which offers a blend of striking features and serves as an indicator of underlying health.
Defining Physical Attributes of An Attractive Male Face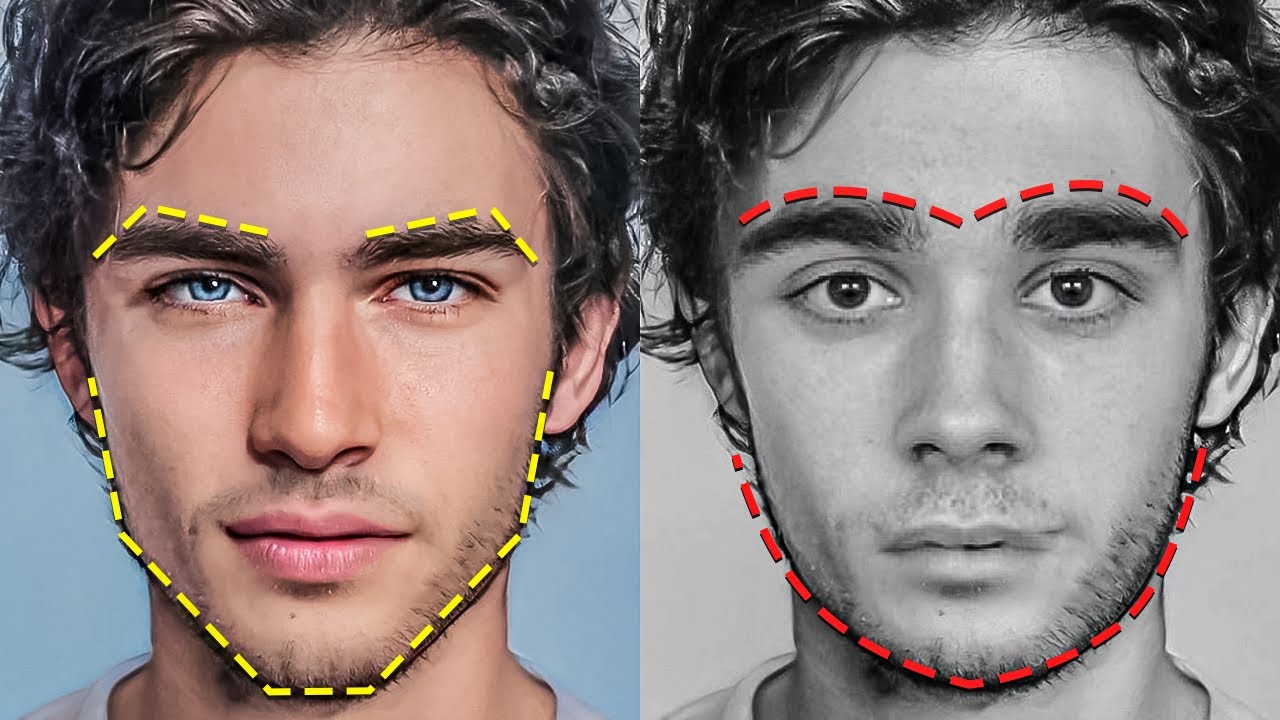 A prototypical instance of an attractive male face includes strong, sharp features. Defined jawlines accompanied by prominent cheekbones are frequently associated with attractiveness in men. These physical traits are suggestive of virility and resilience, attributes that tap into our deep-seated evolutionary instincts that link these characteristics with potency and the ability to protect and provide. Seeing these features as attractive could be our subconscious valuing good health, thus benefiting potential offspring.
The Role of Symmetry and Complexion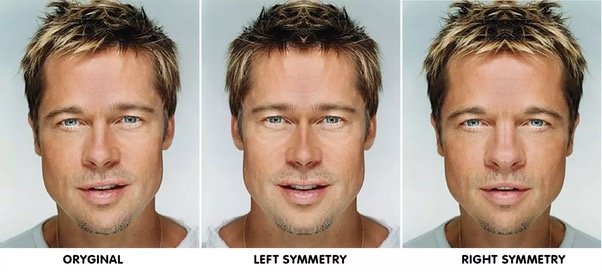 Symmetry in facial features is another hallmark of attractiveness. Many studies argue that symmetrical faces are perceived as more appealing because they may indicate optimal health and superior genetic makeup. Our brains naturally find balance appealing and symmetry fits this criteria, which could be why symmetrical faces typically garner more positive responses from others.
Skin complexion plays a crucial role in the attractiveness of a male face. Clear and healthy skin is an indicator of a functional immune system and balanced diet. It shows that a person is not just physically healthy but also invested in their well-being. It suggests consistency in a good skincare routine, healthy nutrition and sufficient hydration, traits that reflect a well-rounded, health-conscious individual.
The Significance of Masculine Features and Eye Condition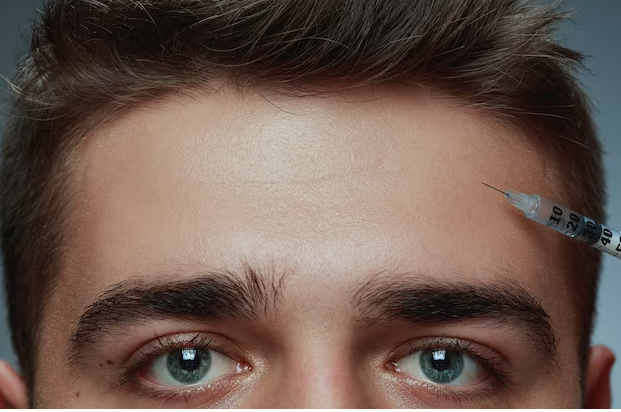 Further, masculine physical features such as denser eyebrows and a larger nose are considered appealing to many. These attributes are seen as markers of higher testosterone levels, which often correlate with physical vitality, endurance, and strength— factors that may again resonate with our primal evolutionary instincts seeking healthy mates.
The condition of a man's eyes too comes into play when evaluating attractiveness. Bright, clear eyes indicate good health and are often a sign of emotional openness and sincerity. They are considered to be windows to one's overall health and can significantly enhance the perceived attractiveness of a man.
Transcending Physical Features – The Role of Non-Physical Attributes
Even as we dissect the elements of physical attractiveness, it is critical to remember that attractiveness transcends physical features. Aspects such as intelligence, kindness, character, and a sense of humor play a vital, possibly even more significant role, in shaping the attractiveness of a man. Moreover, it's the complex interplay between these internal qualities and physical attributes that truly define a person's overall attractiveness.
An attractive male face – a blend of proportionate aesthetic and masculine facial features, bright, clear eyes, and good skin – often serves as an outward sign of internal health. However, it is essential to remember that beauty is subjective and largely influenced by a myriad individual and cultural factors. True attractiveness is a holistic balance of physical health, mental strength, and personal charisma.