Traveling around the bustling metropolis can indeed be an enriching and enchanting experience; however, it is vital to prioritize your health during these ventures. Opting for taxis in Bangkok can indirectly contribute to your overall well-being by providing a safer, cleaner, and less stressful mode of transportation.
Avoiding Heat-Related Health Hazards
Primarily, the city's infamous tropical climate with sweltering temperatures and high humidity can often be overwhelming for visitors. Navigating through Bangkok by foot or other outdoor transportation can increase the risk of heat exhaustion, heat stroke, or severe dehydration. Choosing the air-conditioned comfort of a taxi provides respite from the daunting outdoor conditions, thereby shielding you from possible heat-related health hazards.
Furthermore, the sheer act of commuting through Bangkok involves dealing with its bustling traffic and chaotic streets—a potential source of mental stress, especially for international tourists out of their comfort zones. By choosing the relative peace inside a taxi, you can navigate the city with ease and reduced stress levels. This focus on mental health is just as crucial as physical well-being during your travels.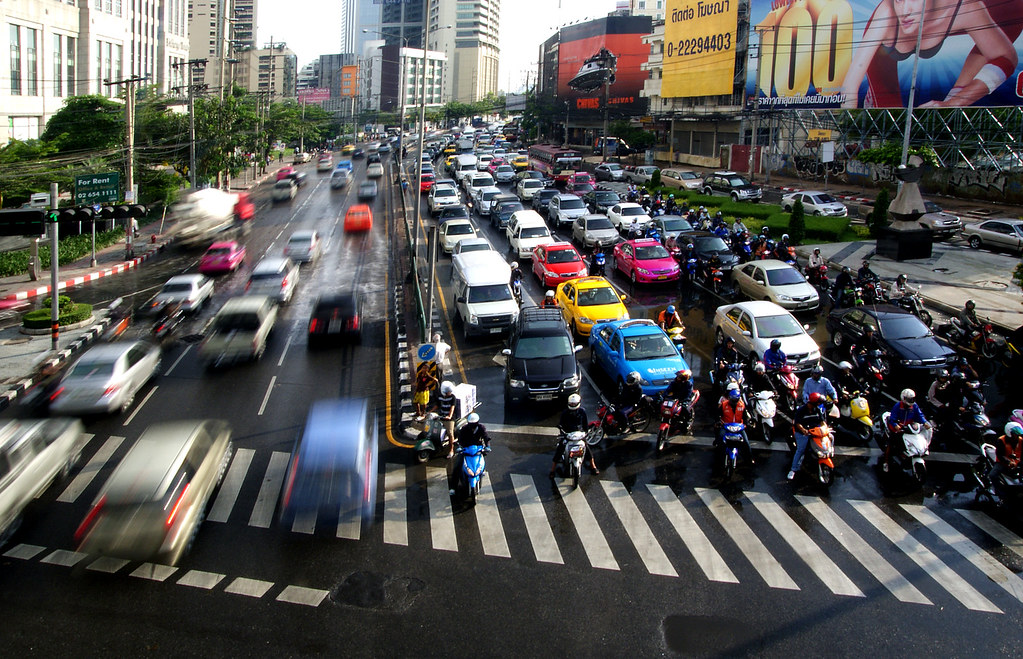 Bangkok taxis offer another health advantage by providing a more isolated environment compared to public transport. With ongoing global health concerns linked to the COVID-19 pandemic, this element of seclusion within a taxi can be reassuring. You can take proactive measures such as carrying hand sanitizers and sanitizing wipes, promoting cleanliness and hygiene. Regularly wiping down frequently touched surfaces in the taxi, including seats and door handles, can contribute to a safer, more health-conscious journey.
Taxi travel in Bangkok also minimizes your exposure to air pollution and dust, which can be problematic for individuals with respiratory conditions or allergies. Unlike traveling by tuk-tuks or motorcycles, that expose you to traffic-related pollution, taxis provide a closed environment that keeps much of the outdoor air contaminants at bay.
Safety is a critical aspect of health, and taxis in Bangkok offer benefits in this regard as well. There is a known risk attached to dealing with bustling motorcycle and scooter traffic when in Bangkok. The advised practice of checking for passing motorcycles before stepping out of the taxi is an essential safety measure and can prevent potential accidents causing injuries.
Understanding Cultural Norms and Tipping Etiquette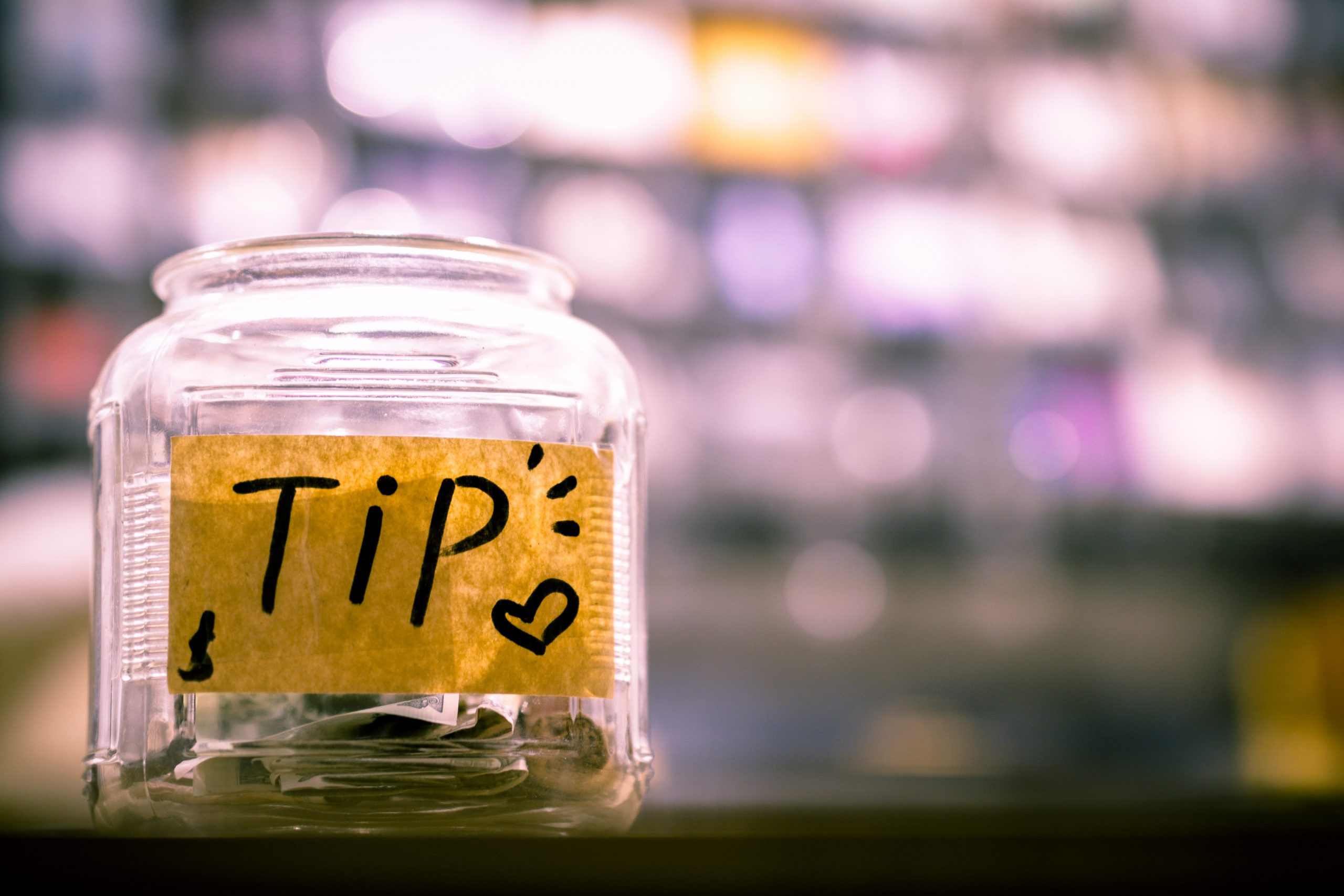 Moreover, understanding the cultural norms associated with using taxis shields you from potential social stress and anxiety. For example, knowing that tipping is not a customary practice in Bangkok can save you the mental energy of fretting over the appropriate tipping etiquette. Additionally, carrying smaller denominations can prevent conflicts with drivers over change, contributing to an overall peaceful and enjoyable transport experience.
Lastly, awareness about potential taxi scams significantly reduces the risk of ending up in unfavourable situations. Knowledge is power, and having the relevant information on hand helps to protect not just your pocket but also your peace of mind.
Enhancing the Overall Bangkok Experience with Taxi Travel
Traveling by taxi in Bangkok, when done right, has numerous health benefits that can significantly enhance your overall experience in the city. This seemingly simple choice of transport not only ensures physical well-being by maintaining a comfortable body temperature and minimising the risk of accidents, but also serves to reduce the potential mental stress associated with navigating a new city and dealing with cultural etiquette. So, slide into a colourful taxi of your choice, sit back, relax and let your Bangkok adventure unfold.