While it initially sounds incredulous, scientific studies are indicating that dogs, armed with their exceptional olfactory abilities, could potentially aid in the early detection of lung and other cancers. By honing their natural talents, dogs are becoming an unexpected but crucial element in the cutting-edge field of early cancer diagnosis.
However, as promising and innovative as this concept is, it's not without its skeptics and hurdles. The use of trained dogs in a medical context is a novel idea that warrants thorough scientific scrutiny. Some sectors of the scientific and medical community harbour reservations, primarily due to the lack of standardized training protocols.
The Power of a Dog's Nose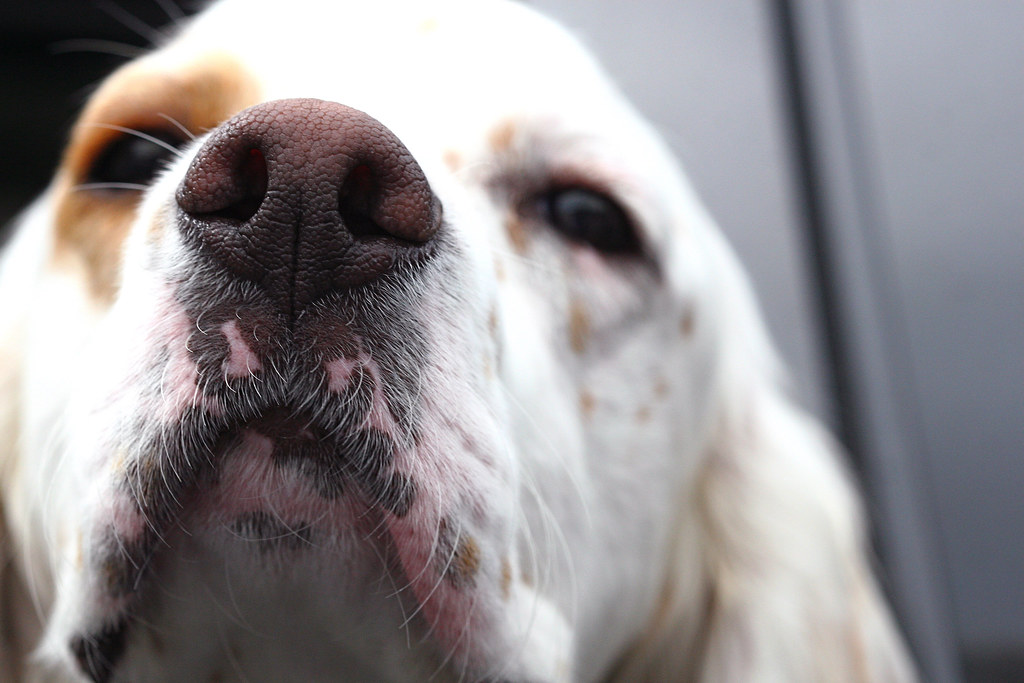 Firstly, let us look at why dogs. Nature has gifted dogs with an astonishing 220 million scent receptors, while humans have a mere five million. This powerful sense of smell, combined with the ability to remember and differentiate between scents, makes dogs incredible detectives in the world of medicine.
The Dire Need for Early Lung Cancer Detection
Lung cancer, a leading cause of cancer-related deaths around the world, usually has a poor prognosis. Conventional detection methods, such as biopsies and CT scans, are invasive and not always accurate. As such, the medical community is turning to these four-legged heroes for a non-invasive, speedy, and effective method for early detection.
The Science Behind Canine Detection
How is this possible, you ask? Cancer cells release certain volatile organic compounds (VOCs) that healthy cells do not emit. Dogs, with their remarkable sense of smell, can differentiate these VOCs in biological samples such as urine, breath, blood, and saliva. Studies have reported that trained dogs could detect lung cancer with a stunning 97% accuracy, significantly enhancing early diagnosis and survival rates.
Addressing Skepticism and Challenges
However, there has been some resistance to and difficulty in applying this unique strategy. The absence of defined training procedures and high training expenses are significant barriers. Some people are worried about things like food, stress, and environmental factors that could impact a dog's performance.
Advancements and Future Possibilities
Despite these difficulties, progress in the study of canine scent sensing is blossoming. Rigid certification and training standards are being developed by researchers. In parallel, research is being done to create electronic noses—devices that replicate the canine olfactory system.
Not only scientists, but the general public is becoming increasingly interested in this subject. In particular, as more reports about companion dogs spotting cancer in their owners surface, this ground-breaking research is taking on a more intimate and sentimental tone.
A New Era of Medical Diagnosis
We are entering a new era of lung cancer diagnosis because of canine scent recognition. With this innovative strategy, nature's gift and human ingenuity are brilliantly combined, turning our precious dogs into potential lifesavers. We might uncover more health problems that canines' noses can solve as we explore this fascinating medical frontier. It further demonstrates how important allies are in the fight against diseases like lung cancer, regardless of whether they are dressed in white jackets or have sparkling fur.