No matter where you live or the time of year, mosquitoes seem to find a way to intrude upon your life. With just one bite, these tiny but terrible insects can leave you itching, scratching, and seeking relief. Whether you've recently returned from a camping trip, or your backyard barbecue turned into a mosquito banquet, you're about to learn the complete home remedy guide to soothing those pesky mosquito bites.
Stop the Scratch
Scratching your skin opens the door for bacteria, leading to an infection. You're actually inspiring your body to release more histamines—cue a vicious cycle of endless itching. Scratching irritates the bite, worsening inflammation and delaying healing. Even worse, a whirlwind of scratches might lead to scabbing, and if you keep scratching those, it will lead to long-lasting scars. Furthermore, scratching can amp up the swelling, making a small mound that's uncomfortable and hard to ignore.
Use Balms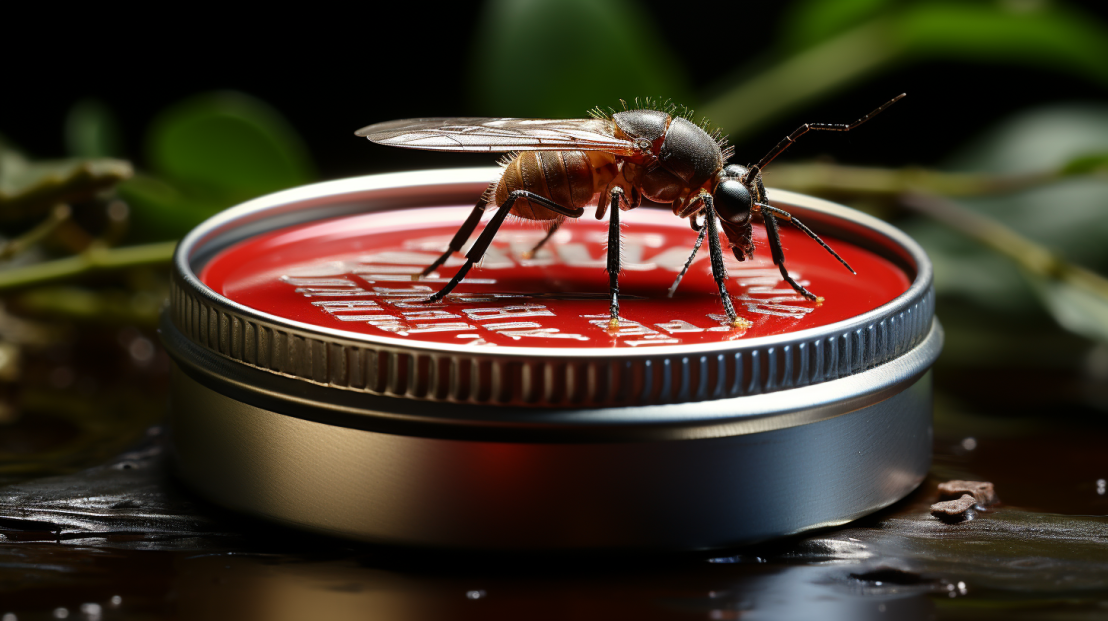 Another thing you can do is to grab lotion, cream, or paste that comprises calming ingredients. They help to reduce inflammation and soothe your itchy skin. Another throwback home remedy? Make a paste from baking soda and water. Its mild alkalinity may neutralize the acidic reactions in your skin and quell that irritant itchiness. Remember to reapply three times a day until you're free from the irritating itch.
Utilize Cold Compress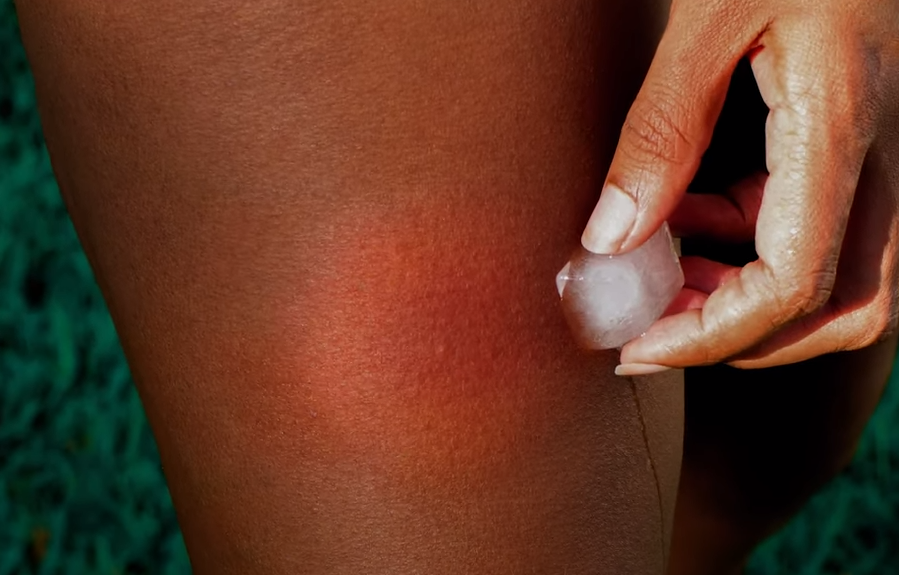 One effective method for alleviating the discomfort of mosquito bites is the application of a cold compress. Carefully envelop an ice cube in a thin piece of cloth and lightly apply it to the afflicted area. This should be done in a gentle massaging manner for approximately thirty seconds. This method has been proven to not only provide a soothing sensation to the skin but also cut down on the inflammation that often accompanies mosquito bites.
Pressure Application to the Affected Area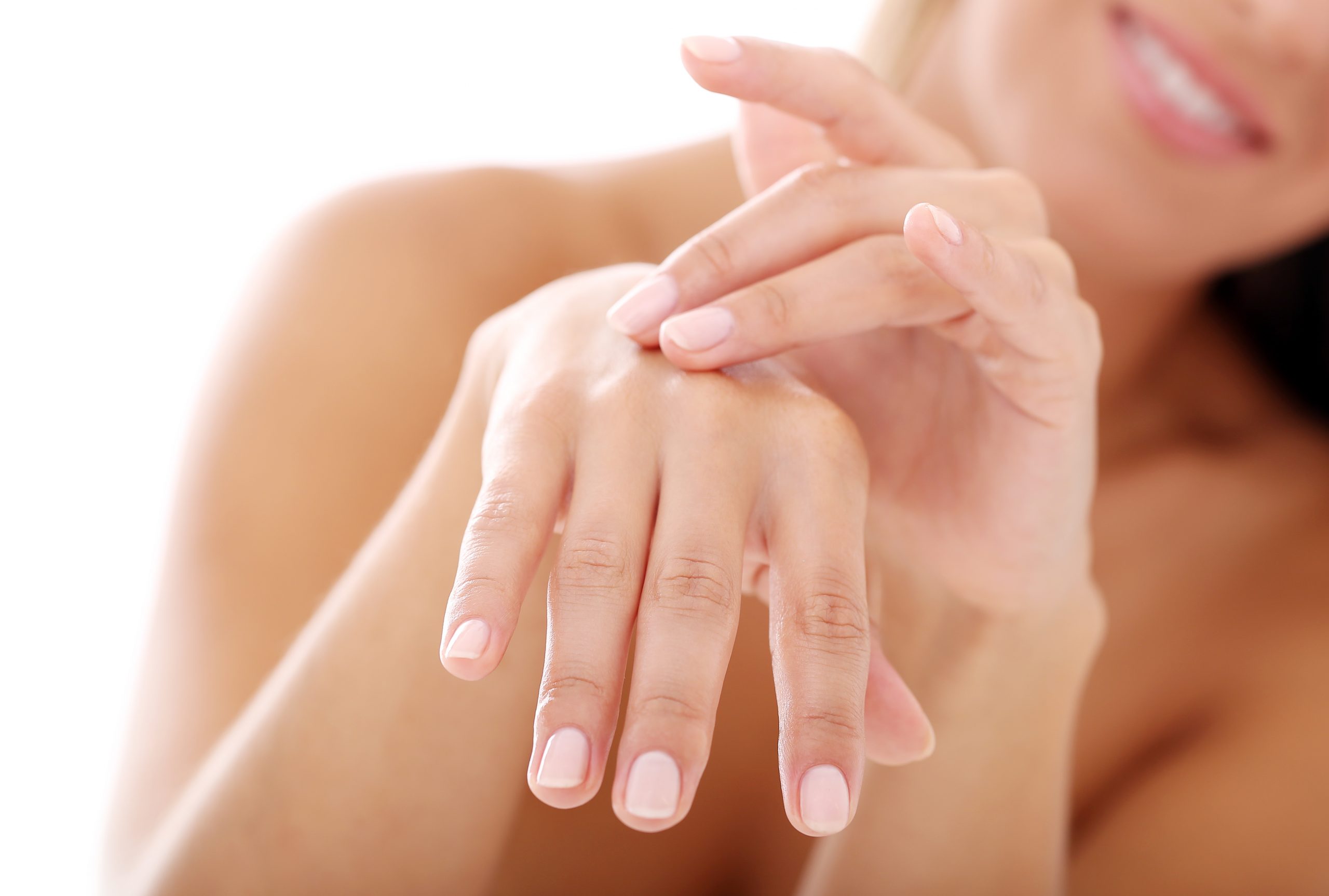 Another simple yet beneficial tactic to mitigate the itchiness of mosquito bites is exerting pressure on the bite. This should be performed for a span of about ten seconds. The advantage of this method is that it is easy to execute, does not require any special tools, and can be performed at any time and place. This is essentially an immediate relief hack in battling the discomfort of mosquito bites.
Oral Antihistamines for Severe Reactions
In cases where reactions to mosquito bites are unusually severe and persistently troublesome, the utilization of oral antihistamines may be required. Over-the-counter antihistamines such as Cetirizine (marketed under the brand name Zyrtec) or Loratadine (sold as Alavert and Claritin) have proven effective in managing strong reactions to mosquito bites. They have the added benefit of not inducing drowsiness, often an unwanted side effect of such medications. This empowers individuals to effectively manage the resultant discomfort of mosquito bites, shifting the dynamics from being victims of mosquito bites to mastering their relief.
Although complete avoidance of mosquitoes is virtually impossible, knowing how to provide relief with home remedies can make their bites manageable. If mosquitoes are viewed as the unwelcome intruders of our lives, then these remedies can be regarded as our secret arsenal against the consequential discomfort they cause. These strategies are effective, uncomplicated to implement, and do not require high-cost, elusive ingredients. So, when confronted by a mosquito attack, bear in mind that you possess a wealth of home remedies ready to be deployed.