Sex work, a term that brushes the edge of modern political correctness, is practiced diversely across the globe. However, in every nook and corner where it exists, it inevitably becomes a hub for multiple social ills and degradations. One such significant area of focus is the red-light districts in India, which serves as homes for thousands of sex workers, unofficially termed as 'prostitutes'.
These heavily congested red-light districts, such as those in Sonagachi, Kolkata, or Kamathipura, Mumbai, echo heart-wrenching tales of transgressions and dehumanizing experiences. Women from different socio-economic strata, often driven by crushing poverty, end up selling their bodies to anonymous customers in dark, decrepit brothels.
The concept of prostitution in the Indian context is heavily tied to societal norms and complexities. Ever since colonial times, prostitution has been a source of moral contention and regulatory debate in the country. However, a clear interpretation of Indian law about prostitution remains ambiguous. While the act of selling one's body for monetary benefit is not illegal, the associated activities like soliciting clients in public, operating brothels, or human trafficking are deemed criminal offenses under the Immoral Traffic (Prevention) Act, 1956.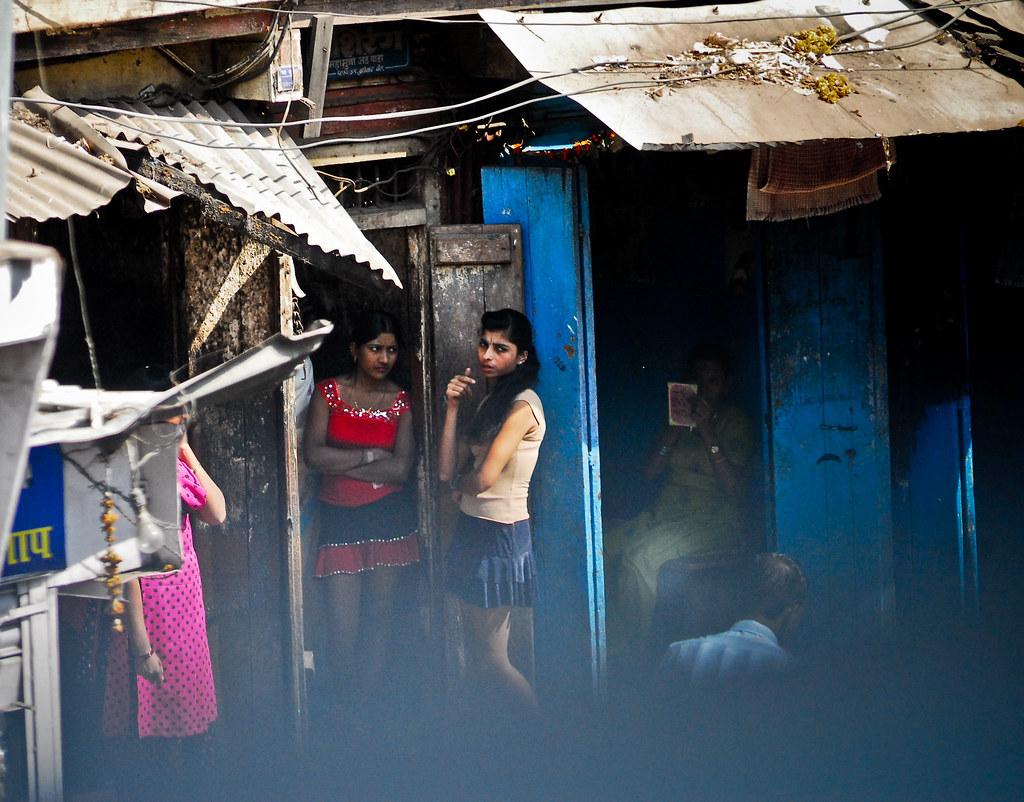 It's this legal loophole that fuels a vicious cycle of abuse. Many women in red-light districts live in harrowing conditions, suffering continuous exploitation at the hands of intermediaries, such as pimps and brothel owners. Moreover, social stigma and discrimination deter them from seeking legal or medical help, let alone rehabilitation.
The patriarchal societal culture of India also impacts the lives of these sex workers. Many of them face regular violence and suppression, hindering their basic human rights. It's a brutal reality that the ethical debate around prostitution often overlooks the blatant violation of human rights endured by these women.
To bring a change, the fight needs to be on multiple fronts. Legal reforms can provide clearer directives on the legitimacy of sex work. A robust regulation system could be put in place to protect sex workers from abuse and exploitation. The establishment of welfare schemes or livelihood programs can provide them an alternative means of income. Education and healthcare services can assure their fundamental rights.
Non-Governmental Organizations (NGOs) and certain local bodies are working relentlessly to rescue, rehabilitate, and reintegrate these sex workers into the mainstream society. However, a significant hindrance to their mission is the psychological trauma these women have suffered, making it difficult for them to adapt to the 'normal' life.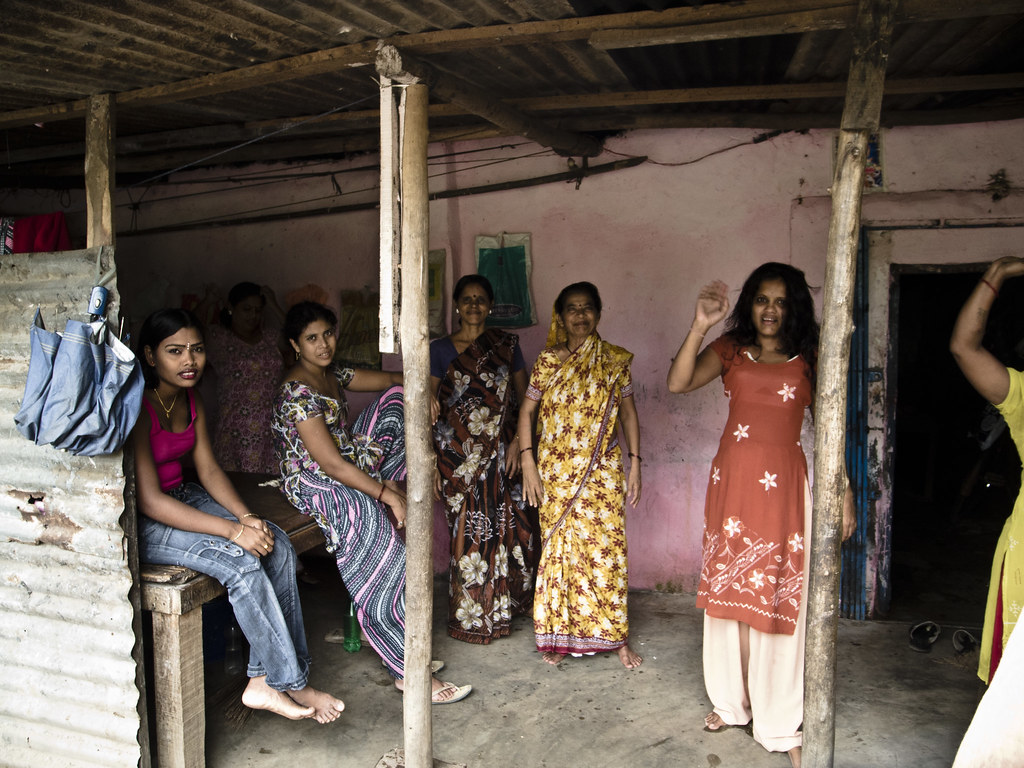 The problem of sex workers in India's red-light districts is a complex social issue, encompassing legal ambiguity, a denial of fundamental rights, and continuous destitution. It's not merely about the acceptance or denial of prostitution as a 'profession'. The focus should rather be on the alleviation of these women's misery and exploitation and restoring their dignity. It's high time that society starts recognizing these women not as 'prostitutes', but as individuals deserving of respect, rights, and opportunities. The light toward this end may not be red, but it certainly needs to be bright and clear.