As a patron of the arts and a beloved monarch who dedicated his reign to the betterment of his subjects, King Bhumibol Adulyadej of Thailand, popularly known as Rama IX, resides in the hearts of Thai people as a symbol of compassion and dedication. His multifaceted personality comprised a passion for photography – a hobby he cherished and used to visually narrate his reign and the transformation of his nation. This passion extended to the creation of the custom gold-plated Leica M6 camera, a tangible embodiment of King Bhumibol's artistic soul, and his profound commitment to public health.
King Bhumibol's tenure, the longest in Thai history, saw the establishment and support of several health initiatives. For instance, rural healthcare development was a focus, along with the introduction of universal healthcare coverage in 2001. His pro-health endeavors are evident in fields from disease prevention to rehabilitation, with efforts spanning the eradication of malaria, improved infant nutrition, and heightened treatment facilities for drug addicts.
As a symbol of the King's passionate life, the gold-plated Leica M6 camera exemplifies his artistic flair combined with his dedication to public health. Created uniquely for the King, the camera is among the series of special edition Leica cameras that he owned. An avid photographer, King Bhumibol used his camera to capture images that documented his royal duties and the nation's evolution, reflecting his deep-rooted connections to his people and a tireless dedication to their well-being.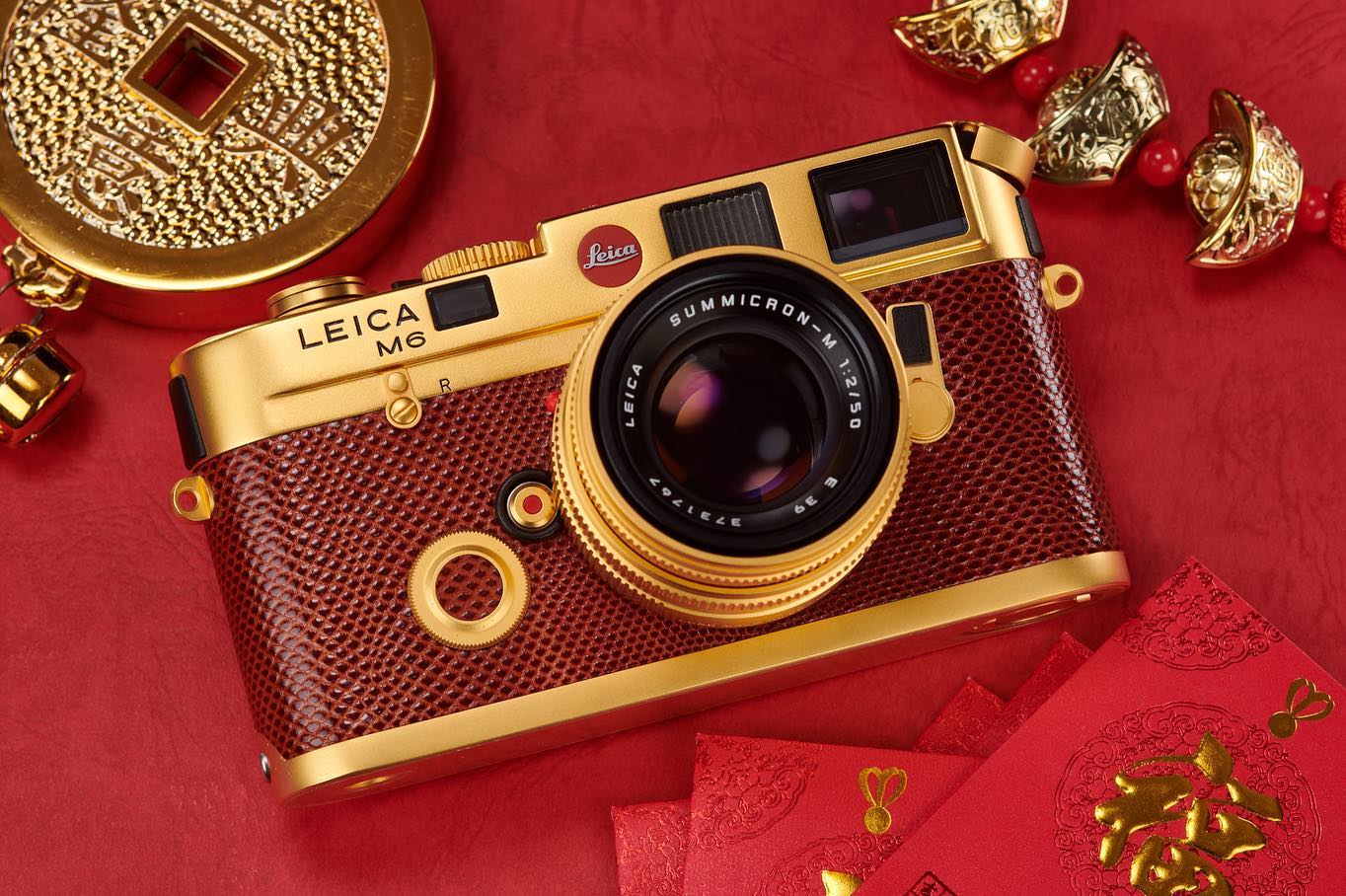 On a deeper level, the intricate gold-plated Leica M6 camera also signifies the profound implications of photography in medical education and documentation, thereby emphasizing how art and health intersect.
Photography has emerged as an essential tool across the medical spectrum. Today, it is an indispensable element of modern medical education and training, offering an accurate visual representation of diseases that clinicians and students might rarely encounter. Photographs serve as a powerful educational tool, enhancing learning by providing a visual representation of textbook descriptions and fostering a more profound understanding of various medical conditions.
Patient education also benefits from photography. By using images, clinicians can communicate more effectively with patients, simplifying complex health issues, and guiding them better through their treatment journey. This visual element encourages a more preventative approach and helps patients adhere to treatment protocols.
Moreover, photography is a powerful communication tool in the public health domain. A compelling photograph can go beyond numbers and statistics to provide an emotive, humanized perspective of public health crises, which can prompt viewers to empathize and act.
Looking at King Bhumibol's legacy, we find a commendable blend of art and health. His myriad health initiatives and love for photography manifest as a tangible symbol in his commemorative camera – a mirror to his reign, reflecting his determination to better the health and well-being of his subjects.
The King's gold-plated Leica M6 camera is not just an artifact but a testament to the profound nexus between art and medicine. It serves as a timeless reminder of our need for a holistic approach to health and well-being, harnessing the power of both science and art. King Bhumibol's legacy thus encourages us to consider innovative, interdisciplinary approaches in the medical field, emphasizing the role of visual communication in promoting health and fostering understanding.