Medical practice is loaded with many miracles of science – inventions, machinery, medications, and treatment plans – that are testimony to human ingenuity and determination. Among these, the humble morphine bottle and syringe hold a particular significance. Together, they form an essential combination in the medical industry, primarily deployed in pain management and anaesthesia.
The Significance of Morphine in Medical Practice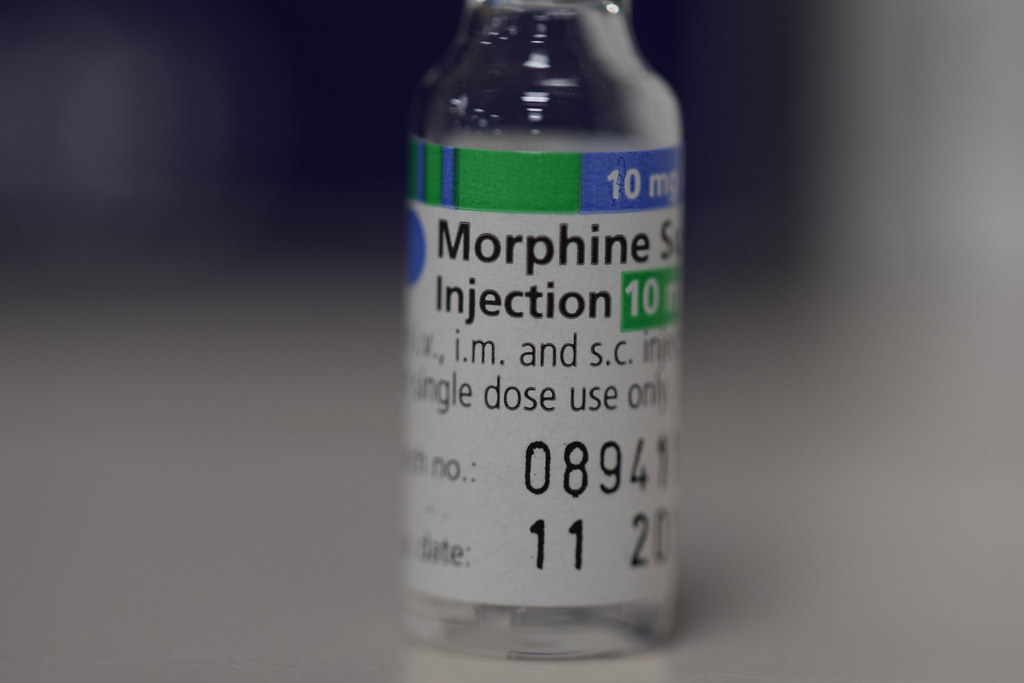 Morphine, an opioid medication, is derived from opium poppy plants. It has been used to manage severe pain and discomfort for hundreds of years and continues to be a first-line treatment in many situations in modern medicine. Doctors prescribe morphine for intense acute pain, such as what might accompany surgery, as well as chronic pain, from various circumstances, such as cancer. It is powerful and effective, capable of reducing an ample range of pain types and offering reprieve when other medications might turn unsuccessful.
The Use and Importance of Syringes in Morphine Administration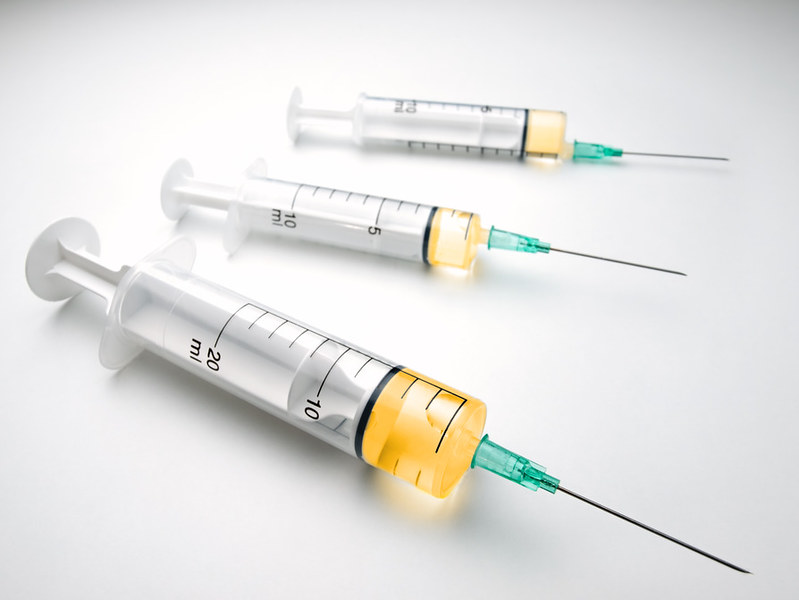 In terms of administration, morphine can be taken in different formats, including as a pill or solution for oral intake. However, in cases of severe pain, an injectable solution is most commonly used, which is where the syringe comes into play.
A medical syringe is a simple device comprising a cylindrical body, a small hollow needle, and a plunger. In essence, it is an application tool adapted to introduce substances into the body or eliminate them. Among the substances it can introduce is, of course, morphine. Thus, together, the morphine bottle and the syringe offer a reliable means for managing pain.
The importance of this combination cannot be understated. When a patient experiences extreme discomfort, speedy and effective relief is critical. In such situations, oral medication may not be ideal as it takes time to be absorbed and have an impact. This is when the morphine bottle-syringe combination becomes particularly useful. The syringe allows for immediate and direct administration of morphine, resulting in rapid pain relief.
The Critical Approach to Morphine Use and Administration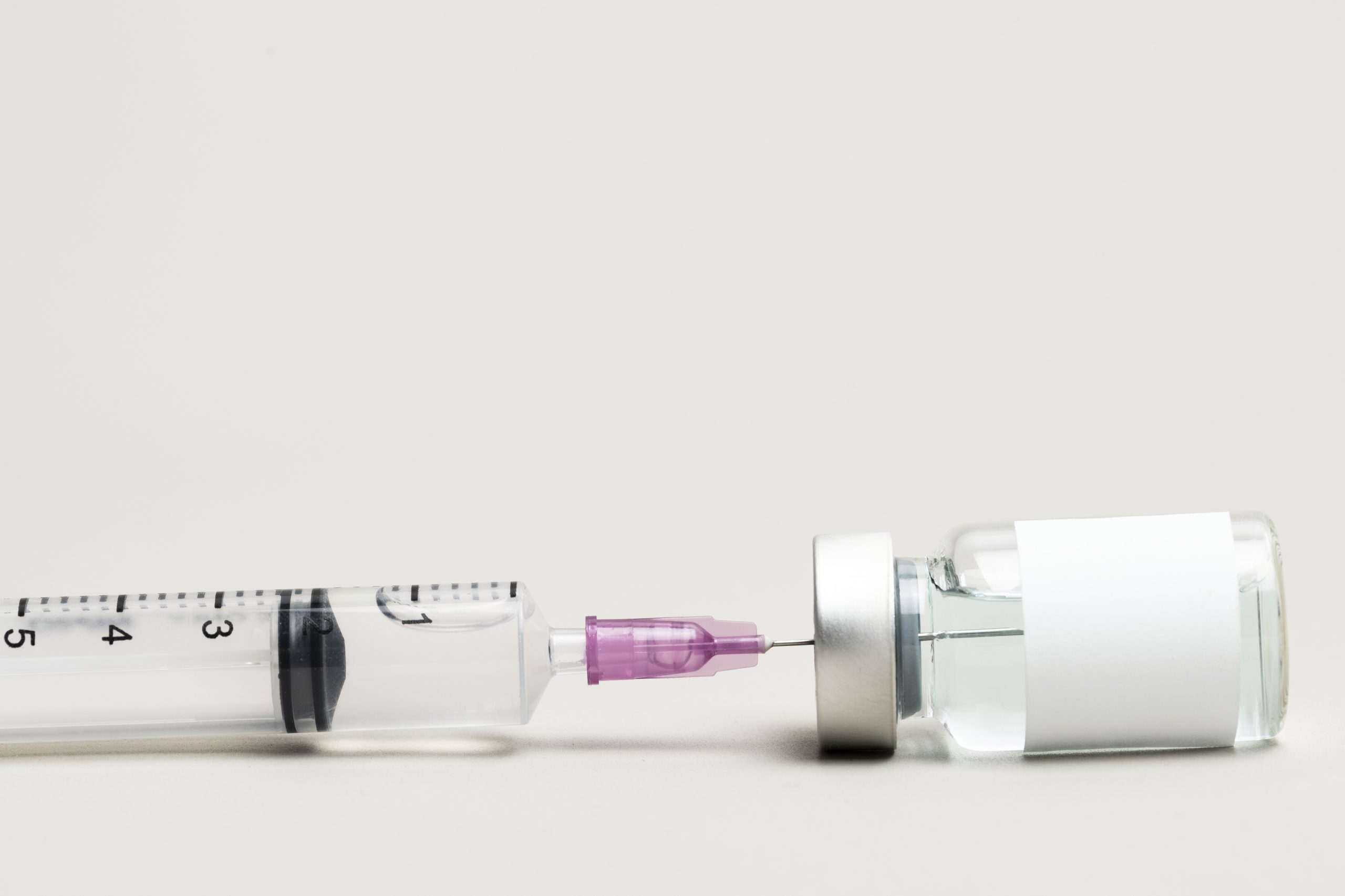 Despite its benefits, it is equally critical to use morphine responsibly. Like other opioids, morphine carries the risk of addiction and misuse, which can lead to severe health consequences or even death. It is for this reason that morphine, when paired with a syringe, is viewed with a sense of gravity and responsibility in the healthcare world.
Furthermore, the application of injections needs high caution and professional competency. It fits into the broader healthcare rhythm of preventing infection, avoiding unnecessary discomfort, and respecting patient autonomy and dignity. As such, even a simple syringe is never viewed as just another tool, but it is given the respect it deserves as an integral part of sophisticated modern healthcare.
The morphine bottle and syringe hold a prominent place in the healthcare system
The morphine bottle and syringe hold a prominent place in the healthcare system. They represent the fusion of nature's bounty, human discovery, and technological invention, married together in the noble cause of alleviating human suffering. Despite their modest appearance, they carry with them an imposing amount of responsibility and potential. As such, they underscore the essential balance of power and care that defines the practice of medicine today.