The Growing Need for Effective Pain Management
A revolutionary treatment offering pain relief eight times stronger than morphine has been developed, potentially providing substantial benefits for patients suffering from chronic and acute pain. The breakthrough hinges on an unanticipated actor within the human body – a protein known as Prostatic Acid Phosphatase or PAP.
In recent decades, human society has witnessed an exponential surge in the development of therapeutic strategies for pain management. However, fighting pain, especially chronic pain, remains an arduous task for medical professionals. Treatments available such as morphine, while effective, come with significant side effects, including addiction, tolerance, and systemic toxicity.
PAP: A Potential Game Changer for Pain Relief
In this relentless pursuit for better pain therapeutics, scientists have now taken a significant leap, leveraging the powers of PAP, a protein typically involved in the metabolism of cells. Found highly concentrated in the prostate and bone, PAP was linked to pain signaling by researchers, thereby shedding new light on its potential application in pain relief.
This revelation came about when scientists observed that mice lacking PAP had heightened sensitivity to pain, suggesting that PAP could serve as a key component in helping to regulate the pain response within the body. As a result, researchers began further exploring the association of PAP with pain and found startling results.
With detailed observation, experimental mice showed that by injecting PAP directly into their spinal cord, it worked like a potent analgesic, relieving pain that lasted for three days, a magnitude not possible with conventional pain relief medications. Remarkably, this protein was found to be a natural painkiller that doesn't come with detrimental side effects like its morphine counterparts.
The Challenges of Using PAP as Pain Therapeutics
What's more appealing about this special protein is its strength. The researchers found that PAP was approximately eight times stronger than morphine when it comes to pain relief. Further experimentation revealed that the extended effectiveness of PAP is because it breaks down a molecule called adenosine, which blocks pain signals from the peripheral nerves to the brain.
While achieving pain relief eight times stronger than morphine without the side effects indeed appears promising, there is no denying that the prospect of having to inject PAP directly into the spinal cord is challenging. It is a highly invasive and risky procedure that could have serious consequences.
A Promising Future for Pain Management with PAP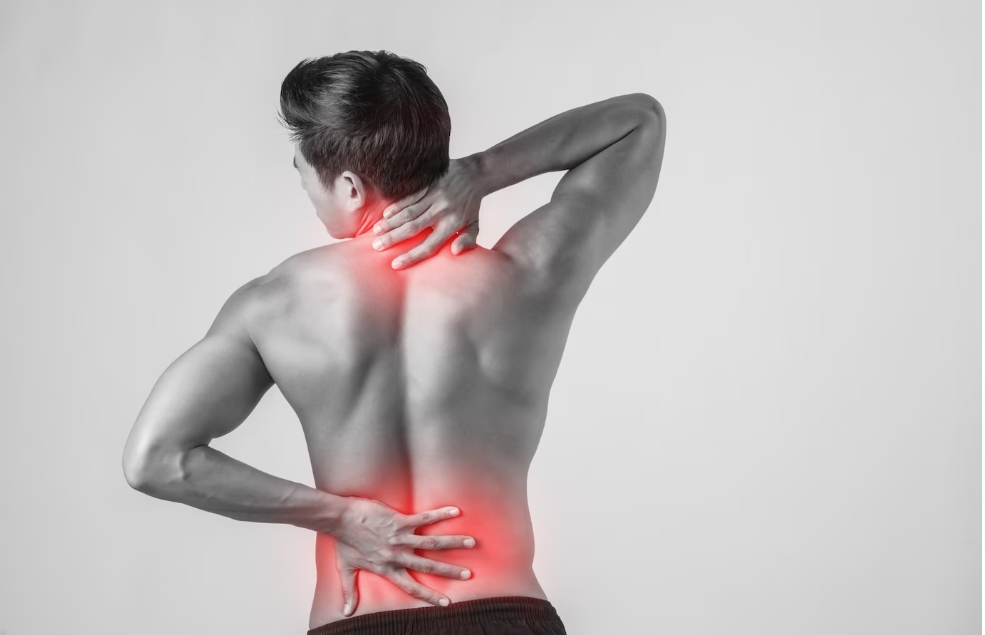 To overcome this hurdle, a gene therapy approach was examined, where a harmless virus was used to carry the PAP gene into nerve cells, causing them to produce their own PAP. This method was tested on mice, proving successful in long-term pain relief for up to six months after a single injection.
Despite these remarkable findings, there is still a significant amount of research to be conducted. The studies would need to be transferred from mice to more complex organisms like primates before moving on to humans. Nonetheless, the emerging evidence surrounding PAP's possibilities offers an optimistic step towards creating safer, potent, and longer-lasting treatments for pain management.
The future of pain therapeutics could look much brighter thanks to the untapped potential of Prostatic Acid Phosphatase (PAP). This protein could redefine our approach to pain management, providing relief stronger and safer than current options. The day when chronic and acute pain is properly managed without triggering dependency or severe side effects may be closer than we think.