In an exciting leap in technology innovation, a group of researchers from the University of Oxford have developed a novel tool to aid the visually impaired – bionic glasses. These glasses, which combine digital imaging and computer vision technology, offer a new level of assistance to individuals with visual limitations, expanding their field of vision and vastly improving their daily living.
An estimated 39 million people globally are blind, and a further 246 million are visually impaired. These statistics highlight the pressing need for advancements in assistive technologies to mitigate the challenges faced by these individuals. Traditional aids such as walking canes, guide dogs, and braille are useful, but advancements such as the bionic glasses developed by Oxford researchers hold the potential to elevate assistance to a whole new level.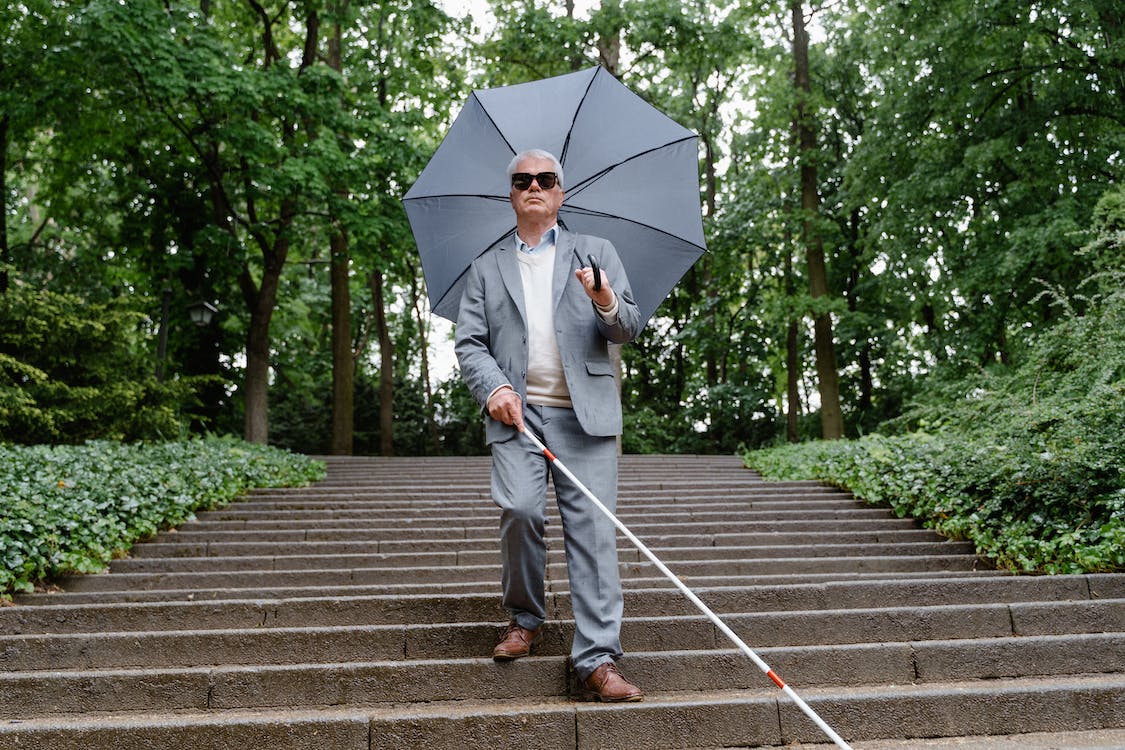 These ingenious glasses are equipped with small cameras that capture live footage, and an embedded computer system translates these images into easy-to-understand visual information. People and objects are identified as digital icons, which are then projected onto the display inside the glasses. This bionic system has been designed to maximise its visual cues without overwhelming the wearer's residual vision.
Rather than restoring lost vision, the glasses are intended to enhance the abilities of people with severe sight impairments, working to make the most efficient use of their remaining vision. For instance, someone with just a tiny fraction of their vision left can see the outline of a shape with the glasses, compared to seeing nothing at all without them.
An integral aspect that sets these bionic glasses apart from older devices is their significantly less obtrusive and more stylish design. The Oxford team was aware that earlier versions of visual aid spectacles were bulky and conspicuous, which often led to patients refusing to wear them in public. With this in mind, the new glasses were consciously designed sleek and modern, resembling something akin to the hi-tech wearable technology commonly seen today.
By enabling a blind person to navigate and interact with their environment more freely, these bionic glasses present an immeasurable improvement to quality of life. Public transportation, shopping, and independent living could all become significantly more accessible and safer for visually impaired individuals.
It is important to note, however, that this is not a cure for blindness or severe visual impairment. The bionic glasses act as an assistive technology, bridging the gap between technology and disability, but they do not replace lost vision. Similarly, they are not expected to be suitable for all visually impaired individuals, as the extent of benefit is contingent on the specifics of an individual's vision condition.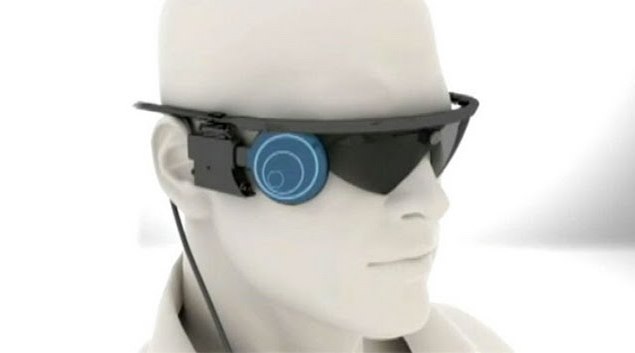 This leap in assistive technology is a beacon of hope for the visually impaired community. The launch of these bionic glasses indicates that imminent technological advancements hold the potential to drastically reduce the limitations faced by visually impaired individuals. Paralleled with the growth of high-end, affordable technology and an increasing interest in the field of disability aids, the glasses represent a significant milestone in this area of research.
While additional research and testing are required, the potential of this technology is immense. The collaborative efforts between researchers and technologists are crucial to further harness this potential to improve the lives of those with visual impairments. The magnificent work of Oxford's researchers and their trailblazing bionic glasses serve as an exhilarating reminder of how technology can fundamentally shift the landscape of possibilities for the visually impaired community.