Wide eye contact lenses are becoming very popular due to their many benefits. The main reason is because they provide a natural look to the wearer's eyes. Unlike conventional contact lenses, they are designed to cover up the entire iris, excluding the pupil. This design creates a more natural-looking effect when worn, almost as though the wearer's eyes are naturally that particular colour.
They are often incorporated into cosplay or specific outfit ensembles to give a completely different eye colour. Wide eye contact lenses are especially favoured by people who love to change their style from time to time, for amateur models, or for actors starring in theatrical productions who want an extreme look change.
Wide eye contact lenses come in a variety of colours, which can give your eyes a sudden pop and create the appearance of larger, enhanced eyes. Blue, green, hazel, brown, grey and violet are some of the colours that are available. They also come in several designs, including circle lenses which make the eyes appear larger and more in line with the trend of K-pop and Japanese manga influence.
Cosplay and Fashion Use of Wide Eye Contact Lenses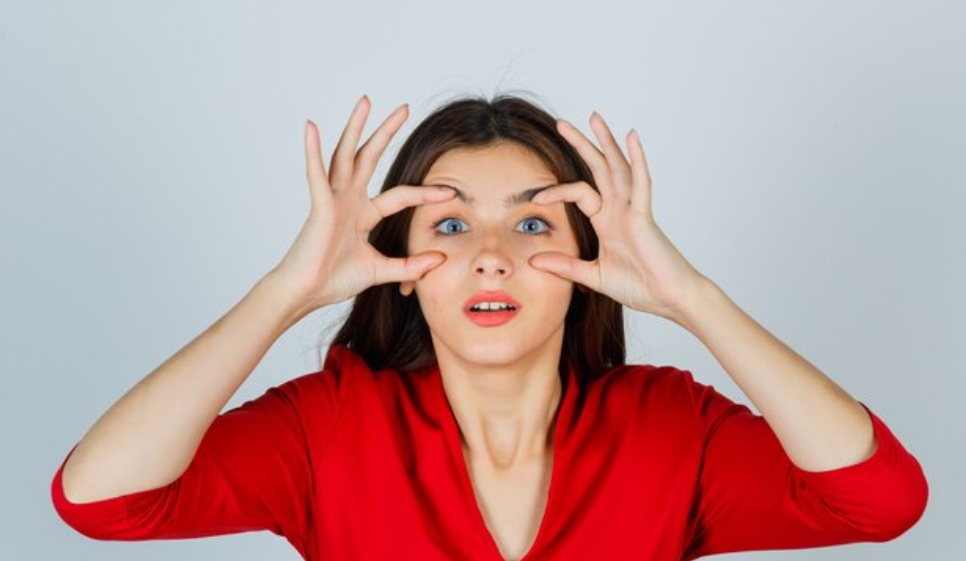 The lenses are usually made of soft, lightweight material that allows oxygen to pass freely to the cornea, reducing the risk of eye dryness. They are comfortable to wear and must be cleaned and disinfected just like regular contact lenses. Keep in mind that different brands provide different comfort levels, hence, it's best to ask for a trial pair first.
Despite the many advantages, it's important to ensure that the wide-eye contact lenses you choose are right for you. This means that you should consult with an optometrist or ophthalmologist before buying them. They will provide you with a prescription that includes measurements and determines the fitting of the lenses, ensuring the optimum health of your eyes.