Having a breast enlargement is a significant personal decision that requires thoughtful consideration and thorough understanding. Commonly referred to as a "boob job," the procedure has grown in popularity for several reasons, from personal confidence boosts to physical readjustments. However, before embarking on this journey, it's important to be well-informed and educated about what the process involves, including its risks, costs and benefits.
Understanding the Procedure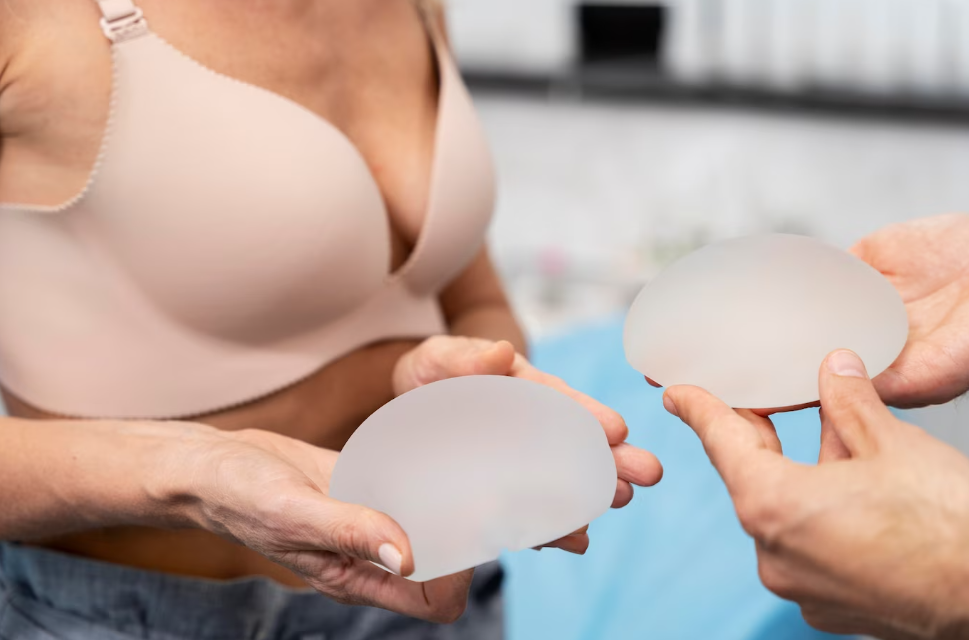 Breast enlargement or breast augmentation involves surgically inserting implants into the breasts to increase their size, change their shape, or make them more symmetrical. This procedure is quite transformative, and the impact extends beyond mere physical appearance; it touches aspects of personal confidence and self-perception. It's fundamental, however, to remember that this is a major surgical procedure, and while benefits are numerous, the results are not always guaranteed and it carries some inherent risks.
Why Consider a Boob Job?
People consider breast augmentation for various reasons. For some, it's about enhancing their appearance, especially if they feel their breasts are small or if one is noticeably smaller than the other. For others, it might be to readjust the size of the breasts after pregnancy or significant weight loss. In the aftermath of breast surgery for other health conditions, breast augmentation could be a part of the process towards complete physical and emotional recovery. A boob job can also significantly contribute to improving one's self-esteem and confidence.
Costs and Financing
In the UK, breast augmentation is usually not covered by the NHS, except in a few circumstances – like having very uneven breasts or no breasts. Therefore, it's primarily an out-of-pocket expense. It ranges from around £3,500 to £8,000. This estimate doesn't usually account for additional costs like consultations and any necessary follow-up care or future surgeries. Bear in mind that all these monetary aspects should factor into your overall decision-making process.
Choosing the Right Surgeon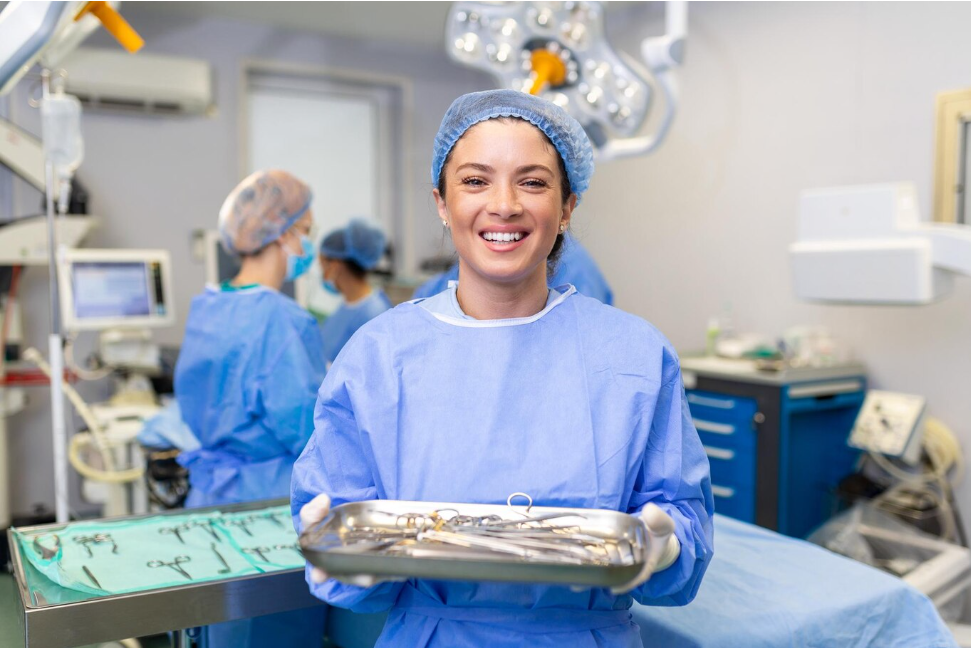 Selecting the right surgeon is pivotal. Due to the sensitive nature of the procedure, it's crucial to make sure any hospital or clinic you're considering in England is registered with the Care Quality Commission (CQC) – a requisite for all medical facilities providing cosmetic surgeries.
In addition, the surgeon should be registered with the General Medical Council (GMC), ensuring a trusted healthcare professional handles your procedure. Verifying their status on the specialist register for plastic surgery, specifically as a "full member" of the British Association of Plastic, Reconstructive and Aesthetic Surgeons (BAPRAS), further solidifies their credibility.
Possible Risks
Like any surgical procedure, breast augmentation also has its risks. This could include the formation of scar tissue that manifests in distortion of the breast shape (capsular contracture), breast pain, infection or changes in nipple and breast sensation. There can also be issues related to the positioning of implants or problems like leakage and rupture.
Breast augmentation, or having a 'boob job', represents a significant step towards personal body confidence for many women. However, it's a decision that should involve clear understanding, careful consideration and discussions with medical professionals. Clinics like, which prioritizes patient safety and satisfaction, provides exceptional aftercare and is registered with the GMC, offer solid professional options. In conclusion, it's essential to make sure that your decision is based on well-informed choices and realistic expectations for what breast augmentation can achieve for you.